Library signs quietly
do ​their job
Eye-catching library signs and name tags that you can create in seconds tell a great story. From your doorways and desks, to your bookshelves and beyond, do-it-yourself SNAP® library signage, like a changeable insert door sign or reusable insert desk name plate, offers your patrons a compelling "read" ​every time.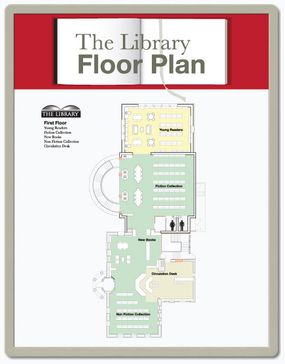 Library signs add flair to
your ​floor show...
Guide your patrons with attractive do-it-yourself library signs featuring color-coded floor plans, placed strategically through the library. Make those reusable wall signs noticeable with flashes of bold hues and strategic fonts that ​command attention.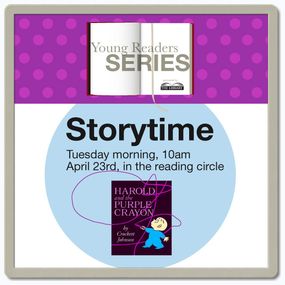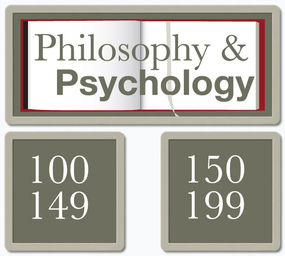 Dewey Classification Signs
and ​Shelf Markers
Thinking of organizing your inventory with a changeable Dewey decimal sign system? It'll make a tough job a lot easier...and your books simpler to find...with reusable Dewey library signs that always ​stay up-to-date.

Here's a ​novel introduction
Make your own personalized S.N.A.P.® printable desk nameplates, to let people know who you are and how you can help. Personalization also describes our company philosophy, supported by friendly personnel who still believe in answering the phone themselves. Come by to talk about your reusable insert desk nameplate - or anything else - and we'll even make some coffee ​for you!

Budget guidance:
Snap frame 2" x ​8": $9.20
Paper insert: $0.28 opaque ​white heavyweight
Mounting tape: $0.10
Complete, ​installed: $9.58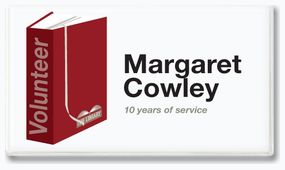 Size up our
large ​name tags
Make a bigger impression with space for your logo, your name and title...even years of service...on these customizable name tags. For a greeting that lasts beyond the first meeting, let Scott Machine provide you with diy tags that are printable, ​changeable...and memorable.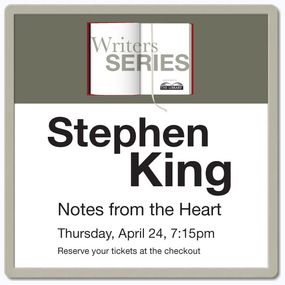 Plan a series
of ​coordinated signs
Design one header, usable for many months for your changeable library signage, then edit and print the changing section in just moments. This kind of printable insert door sign or reusable wall sign looks like new with every version. So make your own door sign - there's nothing ​to fear!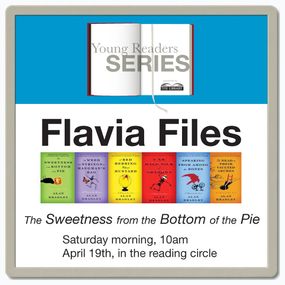 One great
sign ​deserves another
Keep your theme going strong...week to week, sign to changeable sign. It's easy to design your own printable door sign or paper insert office sign with color ​and consistency.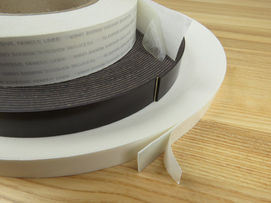 Make
installation ​a Snap!
Sign installation is Simply Never A Problem, thanks to Scott Machine's handy attachment supplies. If your walls are brick, concrete or smoothly painted, we have a tape that does the trick, either as a permanent or temporary adhesive. For fabric-covered cubicles, choose our hook-&-loop fasteners and pins. When you make your own door sign, we have you covered, from name to frame and everything ​in between!
Make more than a
name ​for yourself
Choose this 4" x 10" changeable insert door sign to display a full name, title and pertinent details for a new chapter in do-it-yourself signage. Library signs like these look great with a relevant graphic and a legible, sans ​serif font.



Click any sign ​to enlarge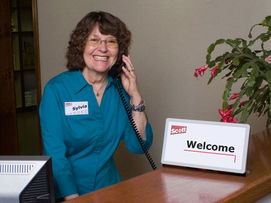 Call us - we
answer ​in person...
And always by the 4th ring. We'll resolve your questions, send you samples...whatever you need to make your own library door sign, printable name tag or changeable desk ​name plate.

You can reach us at 607-865-6511, and rest assured that every call is important ​to us.
Put SNAP Signs on everyone's reading list throughout your library, to guide, instruct, inform or introduce people or programs. This economical do-it-yourself library signage, created in minutes, gives your sign quest a happy ending. And it's backed by an American company with more than 50 years ​of service!

Interested in engraving your own library signs? Then consider one of our several computerized engraving machines along with our ​engraving supplies:
Scott Computerized Engravers

For the most economical engraving solution -- used by hundreds of libraries for engraved shelf markers and name tags -- we offer desk-top ​manual engravers:
Scott Manual SignGravers

Would your librarians prefer polished metal name badges or custom engraved name tags? Then consider our online design-&-order web site and we'll do all the work. Read all about ​it here:
Online Badge Design

In addition to changeable SNAP library signs, consider the wide array of signage products -- top to bottom, inside and out. Read ​more about
What We Do

Informative Signs for ​Inquisitive Minds