Changeable exam room signs send
a ​clear message
Inspect the smart ways to identify examination rooms and other medical office areas with changeable exam room signs and related SNAP signage... even required emergency exit maps. They're quickly printable and ​always professional.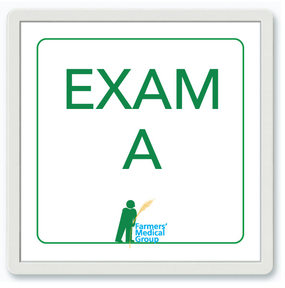 Printable exam ​room signs
Guide your patients to the right spot with bold, clean-looking exam room signs that are easy to find, ​right away.

Signage That's
Worth ​A Discussion
Make patients feel at home with do-it-yourself SNAP examination room signage that not only identifies a room, but ​brightens it.

Connect with ​your patients
From the waiting room to the exam room, make your point with SNAP sign imagery ​and imagination.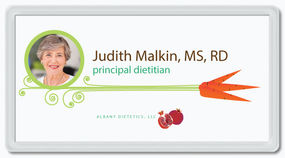 Keep Your Signage
in ​Good Shape
For every exam room and every staff member, there's an affordable DIY sign that's fit for ​the job.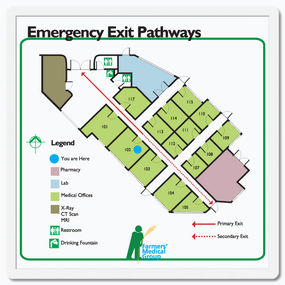 Tout the Route for
All ​to See
Make customizable, easily changeable emergency exit directions part of your examination ​room signage.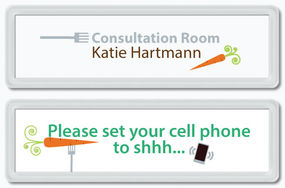 Softly combine and
convey ​your message
Quietly rise above the din and print your own reusable medical office and exam room signs that say it clearly ​and cleverly.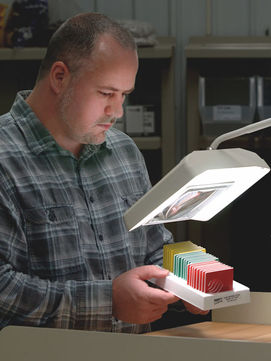 We invite you to take
a ​closer look...
And you'll discover people at Scott Machine Development Corp. who go that extra mile to ensure superior products and service for you. We carefully examine everything we send out and we welcome that same level of scrutiny on us. Call us at 607-865-6511 to find out more...or come by for a cup of coffee and take a ​look around.
We're at your service...so give your office signage program a healthy dose of creativity, with SNAP changeable exam room signs, evacuation route directionals and other easily printable examination room signage materials. And each SNAP sign is available in all shapes ​and sizes!

Interested in Engraved Exam Room Signs? Consider one of our engraving systems, or have us engrave ​for you.