Create museum signage that really
comes ​to life
Welcome your visitors and orient them - with museum signage. Go ahead... plan signs you can create in minutes. Begin with a floor plan sketch, edit it using Adobe or your favorite word processing software, then print the museum sign panel and slip it into a durable SNAP ​sign frame.

Explain what they're looking at - with detailed historical association signs. Scan textiles, photographs, excerpts from manuscripts or signatures. Add explanations, then print, assemble, ​and display.

Guide guests with color-coded museum exhibit graphics at ​each intersection.

Your exhibits may be historic, but SNAP signs are ​always up-to-date.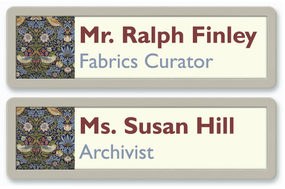 Coordinate your ​museum signage
When designing adjacent museum signage for a directory, include an attractive band of color that is common to all museum signs. Each signs' lettering can be unique, yet they ​appear coordinated.

Consider the ​viewing distance
Museum sign numbers are legible from about 150 times their height. Thus a 2" high number can be read from ​25 feet.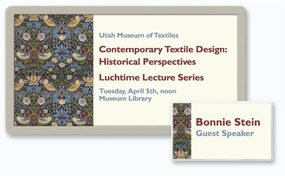 Special event ​museum signage
Easily print museum signs for special events, and surprise your guests with custom name tags. Now that's special! Make your historical association signs ​attract attention.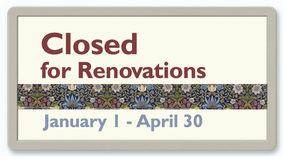 Renovate your signs...yourself
Revise your signs easily. Print a sheet of paper on-budget. Assemble the sign on-time. And do it all, on-your-own.
Historical ​association signs
With SNAP signs you can include scans of your historical association's maps, photographs and signatures. Here we've started by scanning a ​textile swatch.
Museum Signage informs your guests about upcoming events - place standing museum signs at the reception desk and along the ​exit paths.

Time to honor an your long-term staff person? Create custom, employee-of-the-month name tag that shows their years of service. At the same time, print name tags for docents ​and volunteers.


Museum signage | Museum Signs | Museum exhibit graphics |
historical association signs| ​museum signage| museum dioramas