Paper insert signs for
quick ​change artistry
Create your own paper insert signs with ease, whenever you need to change out your message or your graphics. The Scott® SNAP® system gives you an instant solution where you simply pull out your old paper insert, print a new one, slide it into place and snap the durable plastic frame shut. Just like that...you have a new tamper-resistant SNAP sign for multiple purposes. Don't forget all of the great support materials and accessories too, proving that vibrant, changeable SNAP signs are Simply Never ​A Problem!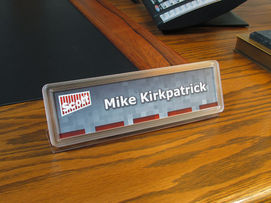 Making our name in
paper ​insert signs
Fresh paper insert signs can show up anywhere...as an introductory desk nameplate, an informative wall sign or even on your office door! Mix and match them with gold or silver frames for added luster. Either way, you can do it yourself and use your window insert signs again ​and again.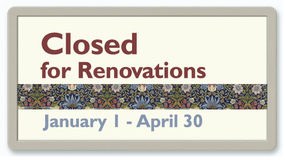 Sign
construction ​done here...
Whenever it's time for a change, you can rebuild your message by just printing out a new paper insert and sliding it into place. We even offer free templates that simplify your work even more. One thing that's never templated, however, is our personal service. It's customized for every customer...friendly, personal and focused on your ​specific needs.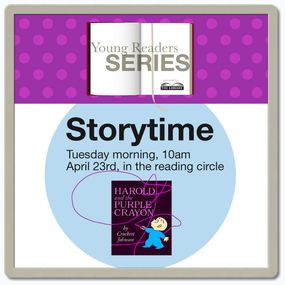 Every SNAP sign is
an ​easy read
Here's a story with a simple plot...just change out your printable paper insert signs right at your desk. This way, if you book a new speaker or schedule an event, you can display a fresh message in just minutes. And the removable plastic lens can be wiped free of fingerprints and smudges with a soft cloth to keep your window insert signs ​crystal clear.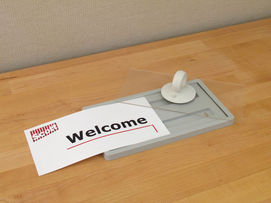 Create your own
paper ​insert sign
Everything you need for making economical window insert signs is right in front of you! Just use our handy suction cup to remove the clear shield, print your changeable paper insert, then snap the shield back over the insert, into the stylish ​Snap® frame.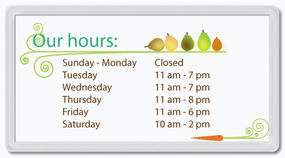 Great signage
right ​on schedule
Any time is a good time to change out your versatile window insert signs when they offer all the options of a Scott SNAP® sign system, perfect for your wall signs, desk signs ​and more.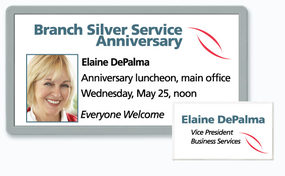 Put the Oh!
into ​the Occasion
Employee achievements deserve recognition as they occur, and now you can be ready for any notable milestone. Include a photo to personalize these changeable paper insert signs and print a SNAP® name tag for an ​added touch.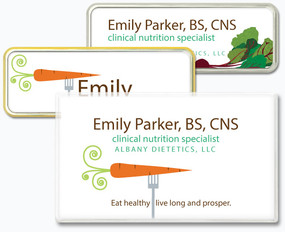 Get in the right
frame ​of mind
When your name tag is suitable for framing, why not use our polished metal or clear matte selections for a ​professional introduction.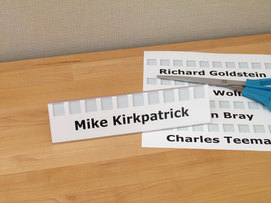 See what we bring
to ​the table
Print, insert, stack -- and you're ready to travel in style to your next seminar with reusable paper insert table tents that you can make yourself. Watch the demo video - for great results achieved in barely ​a minute.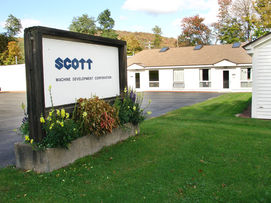 Made in America...right here...for
over ​50 years
The most recognizable sign of Scott Machine Development Corporation is friendly personal service that supports skilled craftsmanship...our signature since 1962. Thank you for trusting in our quality American-made engraving machines, engraving supplies, name tags and signs. Read more about us on the Contact ​Us page.
You'll find that we're here to help you customize your entire S.N.A.P. sign...from the changeable printed insert, to the handsome tamper-proof frames and convenient attachments. Window paper insert signs are always a SNAP, with Scott products backed by friendly, knowledgeable support. Simply call us and we'll answer...in person...by the ​4th ring.